For your appointments in our agency, please come to our new building at
5 Rue Charles Darwin in Luxembourg
For parking, you can go to the parking of the shopping center "Cloche d'Or" at the address (1 time 3h free)
25 Bd Friedrich Wilhelm Raiffeisen
Then, you can walk to the branch, by taking this route (+/-7 min walk):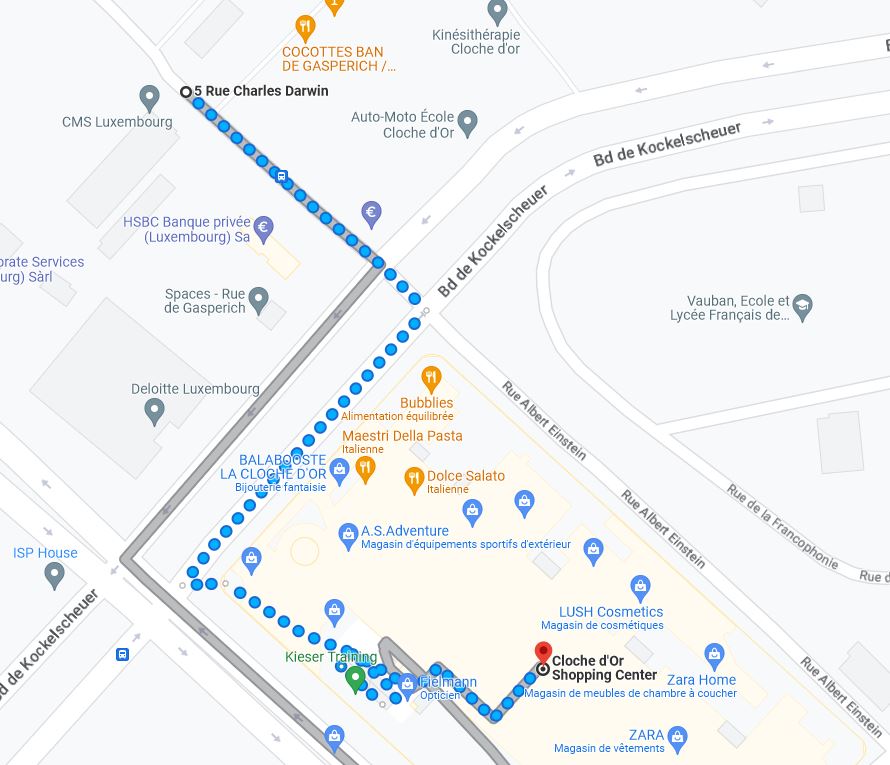 On arrival, please ring the bell on your left so that our reception staff can open the door for you.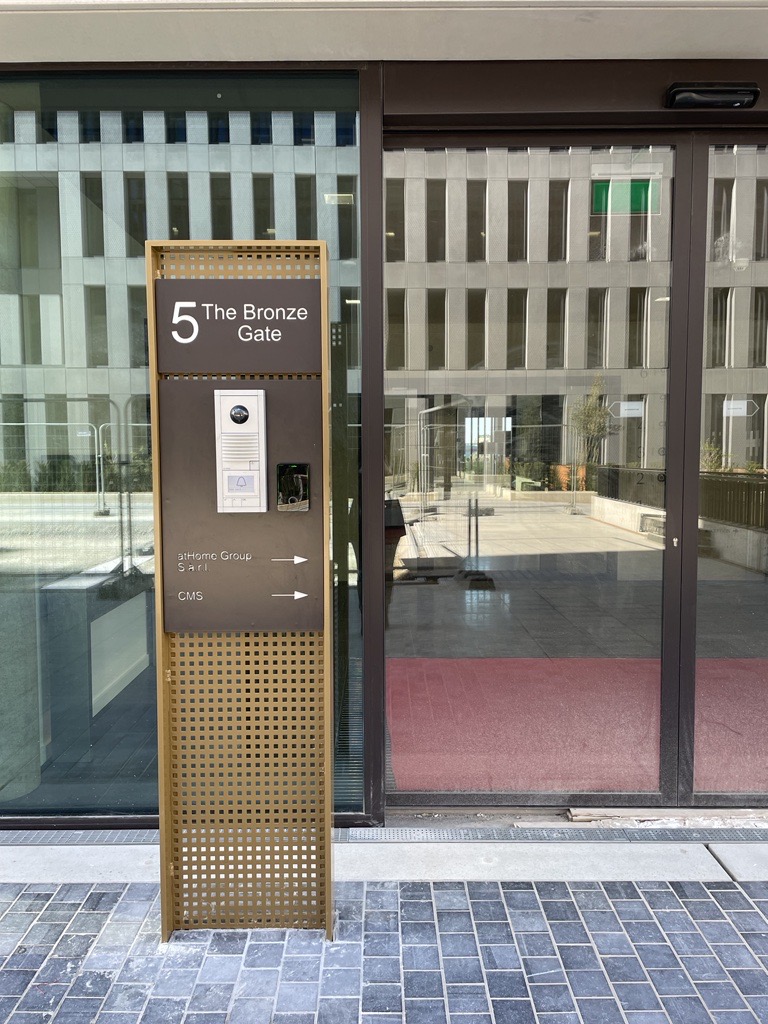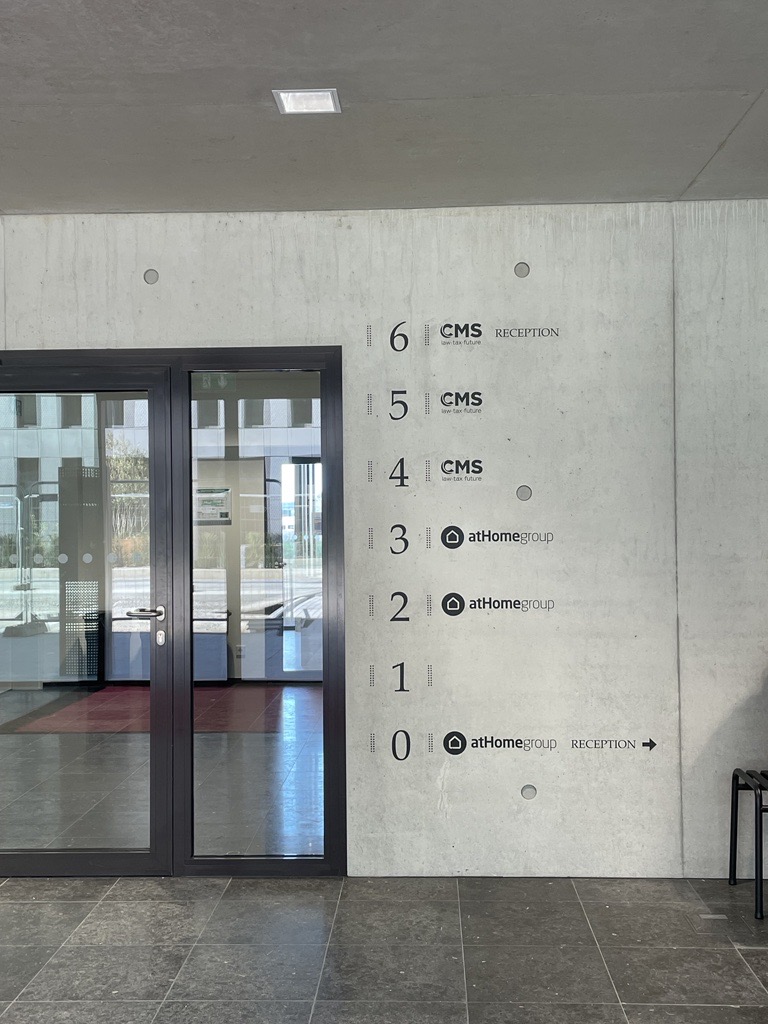 Then turn right to announce your arrival.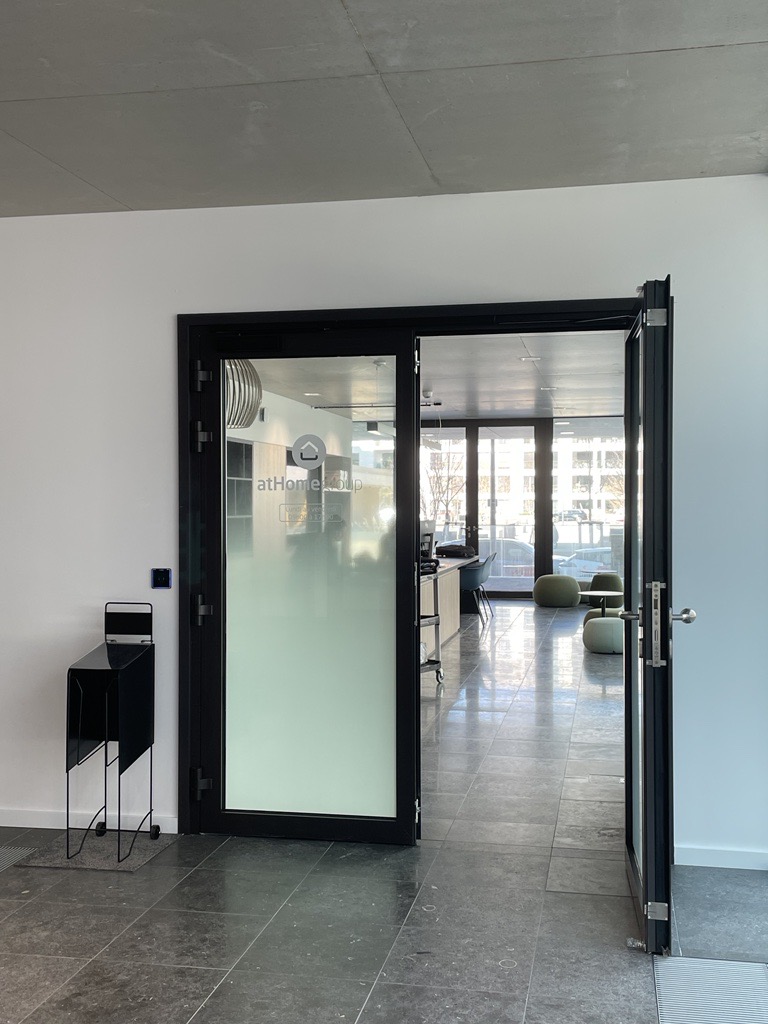 If you cannot find someone at the reception, please use the tablet, fill in the form and the broker will receive the message. Please wait in the lobby of the reception, your broker will come and pick you up!